The way new products are designed, manufactured, paid for, and delivered is rapidly changing, driven by the same forces at play in the slow food, sharing economy, and open source software movements.
Our CEO Josh Lifton gave a talk at Hand Eye Supply's "Curiosity Club" earlier this month to share his experiences developing and launching new products through Crowd Supply.  This is a story about building things the way they should be built.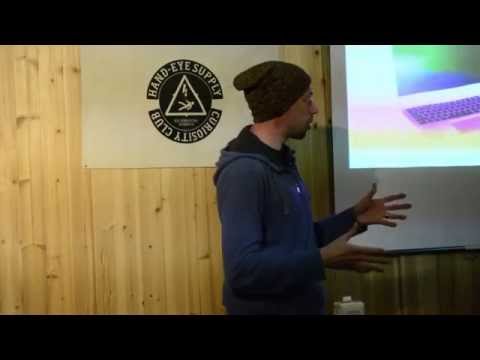 Crowd Supply is a collaborative commerce platform that provides strategy, crowdfunding, e-commerce and logistics for the creators of the best new hardware and artisan goods. Launch your own product or explore our catalogue of awesome new hardware and manufactured goods here.